Our Story
Here at Moerdeng, we believe that self-care should be joyful, eye-capturing design should be functional, and your experience should be customer-friendly. So, with the help of scientific research, some incredible, sustainable materials, and a healthy dose of product innovation, we have made it real.
---
- Our Team -
Our team is curious about outdoor adventure just like our customers, so we wanted to be there for you at every step of the way to provide you with what you need to succeed. With our range of specially designed ski jackets and waterproof jackets being just the right fit for more extreme conditions, our products can encourage you to set off on your next big outdoor adventure with confidence.

---
- Our Vision -
Our company has the vision to fulfil every customer's individual requirement to encourage more sporting activities and leisure time all across the globe to ultimately inject a little more happiness into life. Physical health and mental wellbeing are some of our top priorities, with our team knowing the impact these factors can have on your daily life. Therefore, we strive to make your vision our vision, with us making outdoor challenges that every little bit more possible.
---
- Our Mission -
We love seeing each customer's passion and interest in the challenges on Earth because it is a reference to uniqueness. You, as an individual, are at the core of our long-term goals, with us wanted to help you express yourself, whether this is through fashion or your sporting endeavours. Since we know that adventure-seekers want all sorts of high-value products, we've got you covered with highly professional suppliers and production houses that we keep in close contact with. Moreover, they are vetted daily so that they fulfil our intense selection process.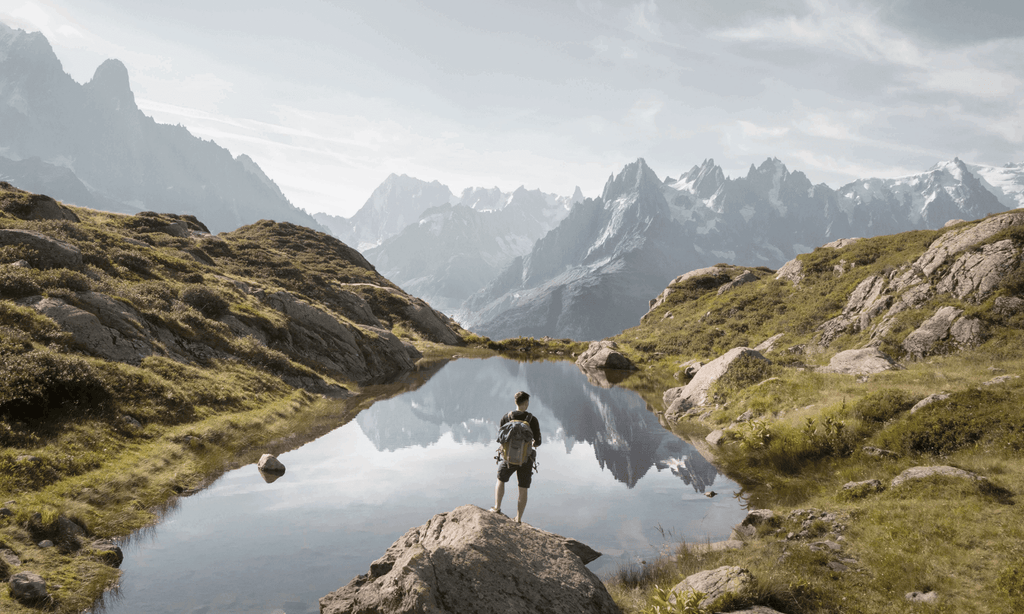 Allow us at Moerdeng to help you make your hopes and dreams in sports and leisure accessible today! Whatever you may need, we aim to be here for you to rely on right here at shopmoerdeng.com.